They say that two heads is better than one. And when it comes to Lbcfa3e and Monsta Yo , this has become one of the best partnerships two heavy hittaz could ever make.
We are a label who pride ourselves on building a family. We are the innovators of success and we make the impossible possible, because we go above and beyond the call of duty when it comes to what we believe in. From our goals to our artists who we cherish on our label this is what it's all about. To some it's just a business, but for us it's Beyond business because we cultivate an aura of family, and integrity, fused with hard work dedication and consistency. To Believe in Us is to believe in the dream and in the purpose in which we will bring into existence.
Our resources is limitless. From billboards, to videography, to placements on charts next to mainstream artist, to radio spin, to write ups in various publications. We have it all. To be a part of our team is the true game changer because everyone works together to make Classic Ent a success within our family because this is what collective work and responsibility is all about.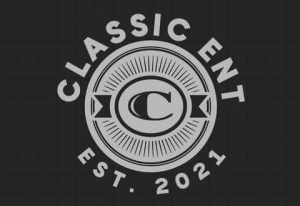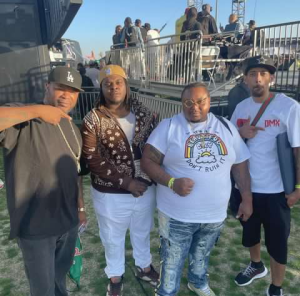 Lbcfa3e and Monsta Yo  are not only the founders of Classic Ent but they are also artists themselves. And through their company have succeeded in their careers paving a legacy of work that is timeless.
They are now introducing their new artists TMillz to the scene who is tearing up the charts and making you all pay attention. Don't sleep on the people they introduce because each one is extraordinary in their own right and their work speaks volumes. So get ready world for "Classic Ent" because they are about to make their presents known in a real way and show you what a real record label looks like, the kind that doesn't use you or exploit  you for your talent. "We are here to teach you how to be independent as we grow with you on this journey towards success. So let us all win together because a team that grinds together shines together!!!"